An anniversary is a significant passage of time that should be commemorated in a way that leaves a lasting impression. Love is something to celebrate with each passing year; it doesn't matter if it's been one year or ten years since the couple first got together. It is a time to reflect on how far you have come as a couple and to look forward with enthusiasm to what else lies in store for you in the future.
If you're racking your brain in confusion regarding how to commemorate your anniversary this year, we will share our best ideas for a couple of anniversaries. In case you're in this situation, we hope that these ideas will be helpful to you. Sending your significant other a heartfelt anniversary message along with one or more of the suggestions for romantic outings below is sure to win them over.
Try to Replicate the First Time You Met Your Partner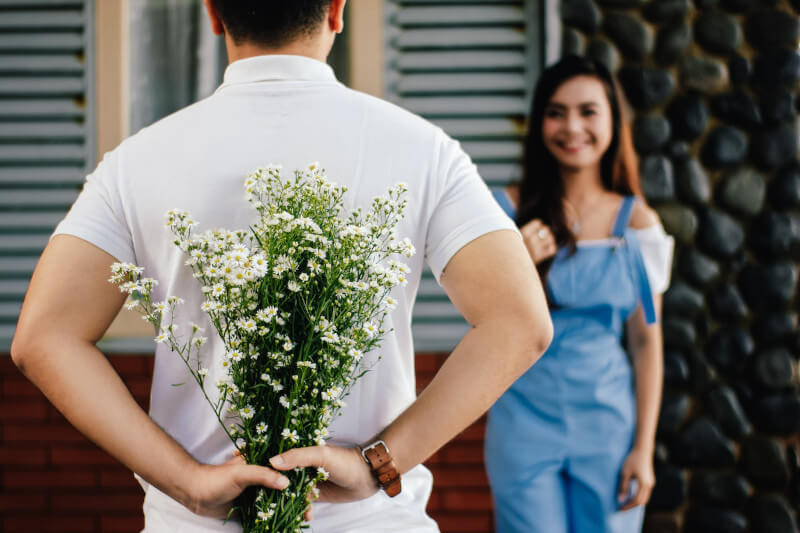 An anniversary party is a unique opportunity to demonstrate to your significant other how much you value your relationship with them. Reenacting your first meeting is a fun and original way to commemorate the occasion. Revisiting your first date is a playful and sentimental way to commemorate your love. It doesn't matter if you relive it by heading to the same restaurant, watching the same film, or going to visit the same park; the important thing is that you do it together.
In addition to this, it is a wonderful chance for the two of you to take stock of how far you have come as a couple. Consider what it was about your first date that made it so memorable if you are unsure how to get started. Is it the discussion, the butterflies in your stomach, or the connectedness you felt that did it? You can demonstrate to your partner that the emotions you had when you first started dating are still present by replicating that emotions around your anniversary.
A Day at the Spa, Followed by Dinner and a Bath with Candles
Commemorate your love for one another and the dedication you've made to one another by honoring each other on your anniversary. What could be a more enjoyable way to commemorate than a spa day, accompanied by an evening in a bath filled with candlelight and a meal? While receiving a body massage, skin treatments, and other therapies, you and your significant other can spend some much-needed quality time together at the spa.
After that, you can go back to your house for a relaxing soak in the tub while candlelight surrounds you. And to put the cherry on top of it all, you can finish off the night with an intimate dinner for two, which you can have whether it be at home or an eatery in the area. After a day like this, you will undoubtedly experience a sense of being pampered, adored, and relaxed.
Commemorate With Your Loved Ones and Close Friends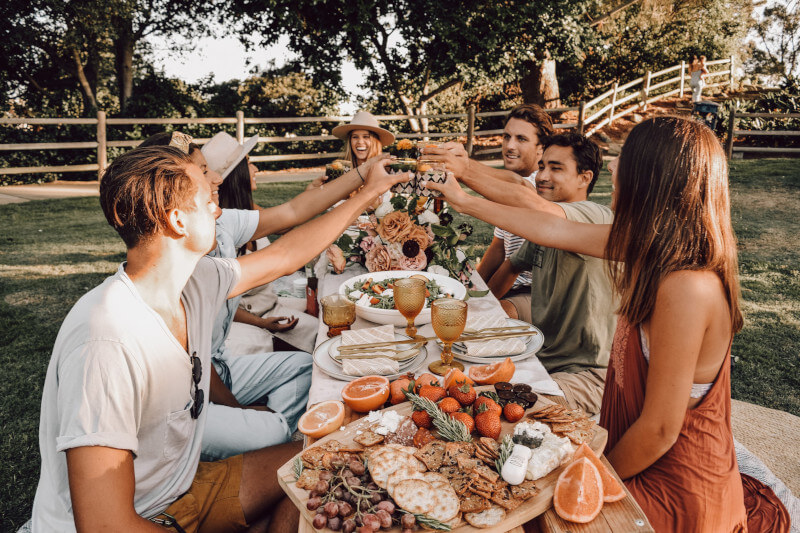 Celebrations of anniversaries are occasions that allow one to both honors the past and look forward to the future. What could be a more enjoyable way to accomplish that than by hosting a party? Send out invitations to your immediate family and friends, and ensure that you prepare some of your all-time favorite meals. In addition to adorning the space with photographs that span the entirety of your time together, you should also make sure to display several anniversary cards, each of which should contain a message that is specific to the two of you and the journey you've taken together.
The cake is an essential component of any anniversary celebration, so you should order one. Ensure that it tastes good regardless of whether you go for a straightforward design with just one tier or something more extravagant. After all, anniversaries are supposed to be happy occasions. You can create memories that will last a lifetime by throwing a party for the people you care about the most, which is exactly what anniversaries are all about, right?
Go on a Hike and Have a Picnic With Your Friends
Hiking, accompanied by a picnic, is an excellent activity to engage in on your anniversary if you are looking for something a little activity to do on a special day. The hike is going to be perfect for giving you the chance to build up an appetite. After a couple of kilometers, once you've arrived at an open area with a picture-perfect view of the valley below, lay out your picnic blanket and take your time eating a relaxing lunch consisting of cheese, fruit, bread, or any other foods that are among your favorites. It is the ideal way to commemorate your special day while also getting some fresh air and working up a sweat in the great outdoors.
Hit the Town and Have Fun!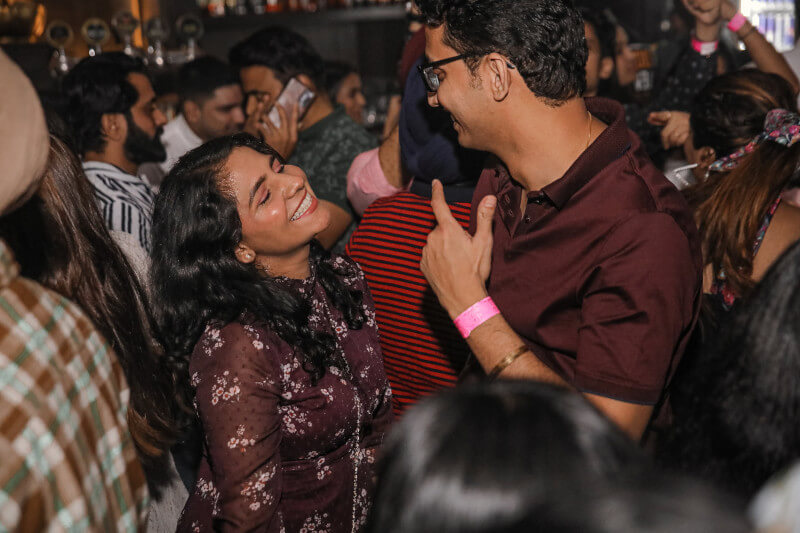 Anniversaries are occasions for celebration, and what could be a more appropriate way to do so than by going out on the town for the evening? Dancing is a fantastic way to get intimate with that special somebody in your life while also letting loose and having fun. Who doesn't get a thrill out of performing their favorite songs in front of an audience at a karaoke bar?
A party night out will almost certainly result in the formation of memories that will remain with you for the rest of your life, regardless of whether you go to your favorite nightclub or try something completely different. Put on your best pair of dancing shoes, because tonight is going to be an experience you won't soon forget.
Go on a Fun Road Trip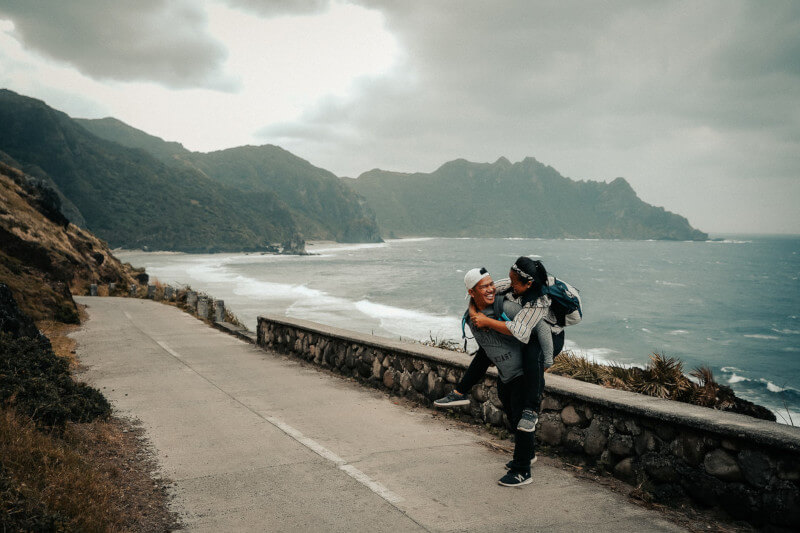 Take a quick trip to a nearby town if you want to get away from it all, even if it's just for a little while, and experience what it's like to feel like you've truly gotten away. Along the way, play a few of your favorite love songs, and as you travel together, think back on the wonderful times you've shared so far. After you have arrived, find a charming little cafe to have lunch at. After that, go for a walk around town and people-watch while you do some clothes shopping. You will feel as though you have made the best of your day by the time you get back to your house. It is the ideal way to commemorate your love while spending the day together as a couple.
Summary
What can I do to make sure that this anniversary is one to remember? It's a question that a lot of people ask in the days leading up to the occasion they are celebrating. If you have been asking yourself the very same question, use the anniversary suggestions mentioned above to assist you in organizing a day filled with romance that will be treasured and remembered for the rest of your lives.