Being confined to a world in which influential people constantly travel generates an urgency to discover everything there is to discover and prevents one from living in the present moment. In the modern, fast-paced world of travel, it is essential to take things more slowly, make fewer plans, and enjoy the experience more.
You can satisfy this need to experience everything all at once by traveling slowly, but only if you take your time. It enables you to have a slow yet rich experience while remaining in the same location for a longer period. When you start putting more of an emphasis on connections, you lay a solid foundation for discovering a location in a way that you never have before. In this article, we will learn everything there is to know about slow travel, including how it enhances the value of each experience and provides greater insight.
What Does It Mean to Travel Slowly?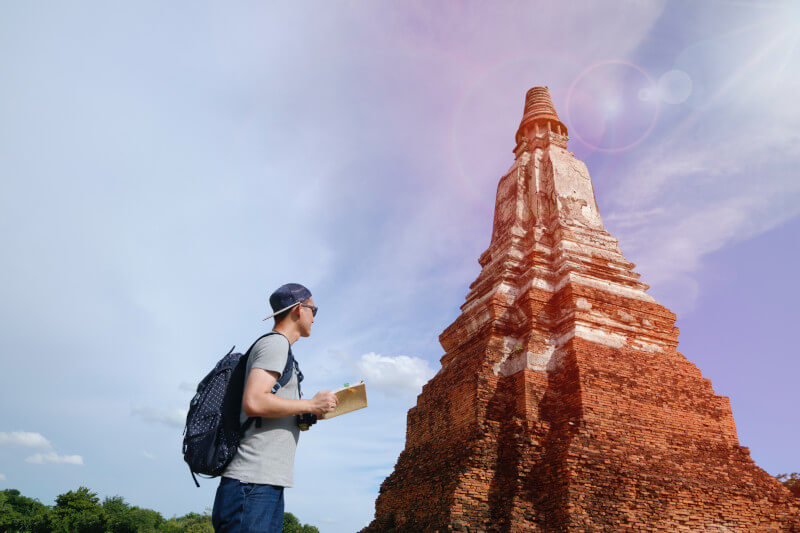 The concept of "slow travel" is centered on the idea of moving at a more leisurely pace during one's travels. The idea behind slow travel is to counteract the unrealistic tendencies and expectations that have developed in conjunction with modern travel. The concept of "slow travel" encompasses the notion of appreciating more, staying longer at a location, adopting environmentally friendly practices, and concentrating more on the community that one is visiting. It encourages travelers to shift their mentality and concentrate on quality rather than quantity.
The idea of slowing down may seem intimidating in light of the rapidly shifting travel trends. Nevertheless, traveling slowly enables us to evaluate everything at our own pace, which is helpful. Learning about and exploring a new location not only raises one's level of awareness but also confers several advantages to the travel community as a whole.
Advantages of Slow Travel
There's a lot more to traveling than just taking photos and trying to make your trip look good on Instagram. The important thing is to not rush through life and to try to learn something from every experience. The following is a list of important advantages of slow travel that a responsible traveler ought to be aware of and put into practice whenever possible.
Part of the Experience of Slow Travel is Becoming Immersed in a New Culture
It is common for travelers to arrive at their destination without prior knowledge of the local environment and culture. When you start traveling at a slow pace, it makes it easier for you to naturally integrate into the local culture and gives you a deeper understanding of the destination. You quickly become knowledgeable about everything, from the geography of the area to the native tongue and form of art. It enables you to gain a deeper understanding of a place's culture while also providing you with the opportunity to learn about the region's history.
Facilitates Your Participation in the Community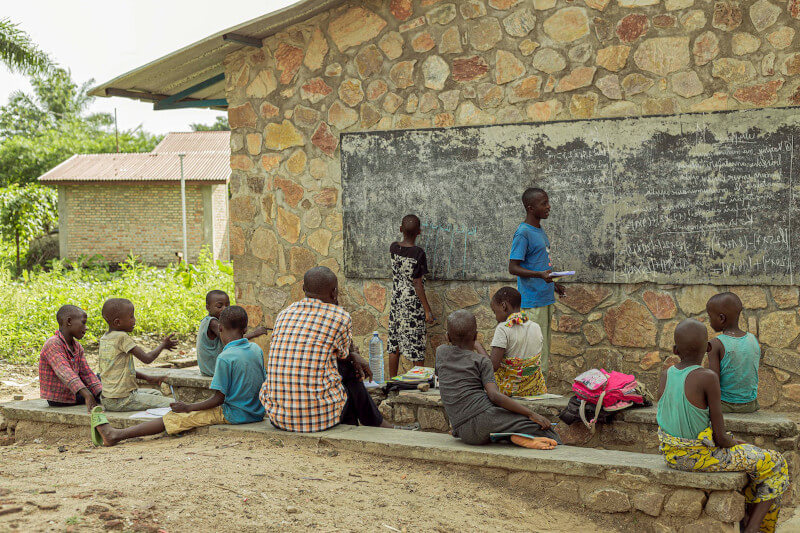 It's important to take your time and get a feel for the community vibe of each place you visit. It is necessary to spend some time within the community you are a part of if you want to gain an understanding of the community. When you travel slowly, you are better able to connect with the local community, which enables you to learn about the locals' way of life, engage in meaningful conversation with them, and educate yourself on their customs and rites. Because of this, you are better able to establish a direct and solid connection with the community itself.
It Helps You Save Money
Traveling by train, on foot, or in pool cars, and avoiding every other mode of transportation that is faster-paced, are all good examples of slow travel. Taking pleasure in the allure of leisurely excursions over considerable distances You will have a deeper appreciation for the experience if it is longer and more involved. You wouldn't be driving anywhere, but rather you'd be strolling around your neighborhood and taking in all of the local scenes.
Slow Travel is More Eco-Friendly
Traveling at a leisurely pace is an effective strategy for fostering a sustainable environment. When you travel in a more leisurely fashion, you have more time to take in everything a location has to offer. Because of this, you will be able to remain in one location for longer and travel more responsibly. Most tourists eventually gravitate toward exploring new areas on foot or by bicycle rather than renting a car and driving around. Additionally, it results in a reduction in the number of flights, which in turn leads to a lower overall carbon footprint.
It Raises Your Level of Self-awareness as a Person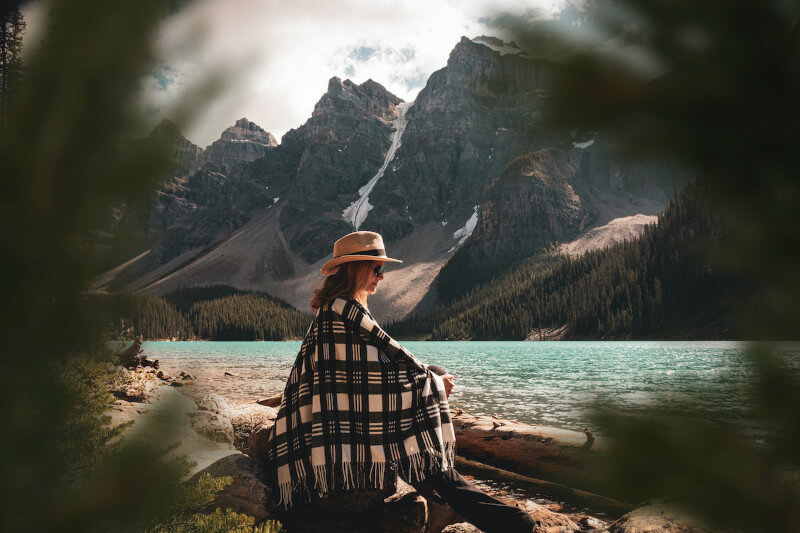 Your awareness will increase as a result of learning to persevere and not run behind multiple places at the same time. It enables you to take in as much of your surroundings as possible and acquire a deeper understanding of the location. You eventually come to appreciate and comprehend each viewpoint, location, and rationale that lies behind a specific custom that has been established at a location.
Spend Less Time Worrying and More Time Traveling
A move toward slow travel allows you to unwind and relax more completely. Unwinding and getting to know a new location in the most leisurely manner possible are the goals of slow travel. Your stress levels, which tend to skyrocket whenever you plan a trip in an excessive amount of detail in advance, are lowered as a result of this. When you travel at a slow pace, you can maintain your composure and calm while appreciating each moment. When you travel, try not to over plan, stress out, or have expectations that aren't realistic. Instead of trying to keep up with the latest travel trends, go at your own pace and focus on being in the moment while you are traveling.
There is a Reduced Need for Prior Planning
Everything about slow travel relies on the element of surprise. Your plans are spontaneous. You could simply take a detour with a local to visit a picturesque location in the neighborhood, or you could simply schedule some time to relax on a swing and take in the breathtaking views no matter where you are. It eliminates the potentially stressful activities of planning and scheduling, which are both rendered unnecessary. As a consequence of this, it allows you to rely on your gut instincts and make impromptu plans.
Helps You Explore Local Places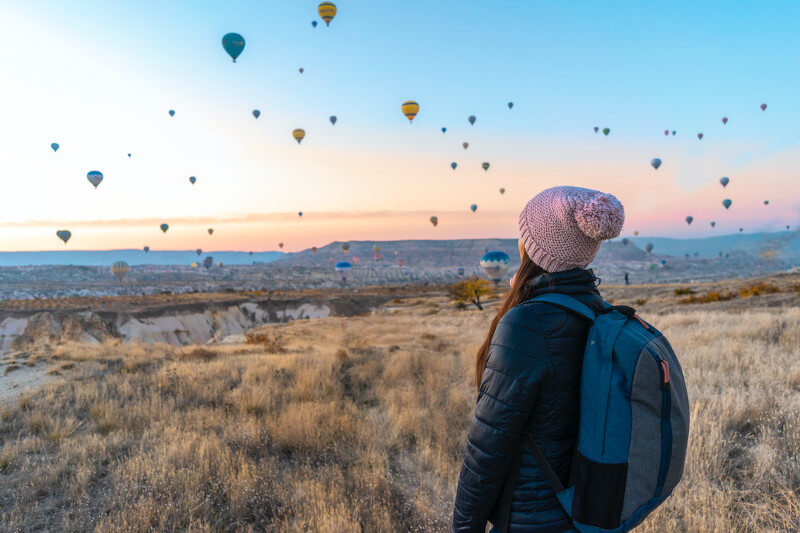 When you are traveling around within a community, it is only right that you check out all of the local spots and advocate for the people who live there. You will not only gain an understanding of the real culture but also a better understanding of the origins of that location with their help. Start by going to the homes of locals and eating the food that they prepare rather than eating in restaurants or cafes that are run for profit. You will have the opportunity to sample dishes that you may not even be familiar with before this trip. This is an entirely new and significant experience that can only be had when one is traveling slowly.
Conclusion
Not only does slow travel change the experience of the journey itself, but it also teaches you to become a better person and to be grateful for every new experience you have. In addition to its many other benefits, it enables travelers to experience new dimensions of travel while simultaneously simplifying and enhancing the experience for both humans and the natural world.