Keeping customers happy is crucial to the health of your company. Revenue rises when customers are satisfied; they buy more and return frequently. Customers with such high standards expect help and attention whenever they need it. Emphasizing this sort of interaction is a great way to set your company apart from the competition. In that case, why is it imperative that you maintain a constant staff of customer service representatives?
Why Is It Necessary for You?
First, customers have come to expect around-the-clock service. They want access to knowledgeable agents whenever they need them, or the ability to look up answers themselves in a searchable database. Engaging with customers proactively in a way that makes them feel like their needs are being met positively is an excellent way to earn their loyalty, which in turn increases the likelihood that they will remain customers for the long haul. Help for your company is available at any time, day or night.
In What Ways Does This Help?
Since this is what your customers anticipate, adopting a consumer experience (CX) strategy is essential. In today's fast-paced world, CX must be a company's top priority. It encourages honesty and responsibility. You can prevent problems from hurting your business's bottom line if you let your customers know that they can reach a team of experts around the clock, no matter where they are located in the world. People will trust your brand more if they have a positive customer experience with it, and CX helps achieve this by demonstrating that you are responsive to their needs. This is the foundation of any successful brand strategy. If a customer has a good experience with a company, they are more inclined to purchase from them again. Increasing your clients' confidence in you opens up new revenue streams.
What Is Your Secret?
When you provide customer service around the clock, you make yourself available whenever your clients need you. Agent availability at all times allows for prompt problem-solving for customers located across time zones and continents. A global client base necessitates a worldwide service infrastructure. Where do you begin to build such a foundation?
Offering Advantages Over the Competition
More customers will choose your company out of convenience if you provide 24/7 service, rather than that of a competitor. It takes 12 satisfied customers' experiences to compensate up for just one negative one. Your consumers' negative impression of your brand will be reinforced if they call and receive no help when they need it or if they must wait for a long time before an agent gets to their section of the queue.
Your 9-5 Team Will Feel Less Stressed
When your team's time is consumed with responding to support tickets, they are less able to focus on new business development strategies that could help them attract and keep customers. With a dedicated team on hand to answer questions and address concerns at all hours, you can rest assured that your existing clientele will remain loyal and that your business will continue to grow even as you sleep.
To Put It Simply, It Will Make Your Clientele Happy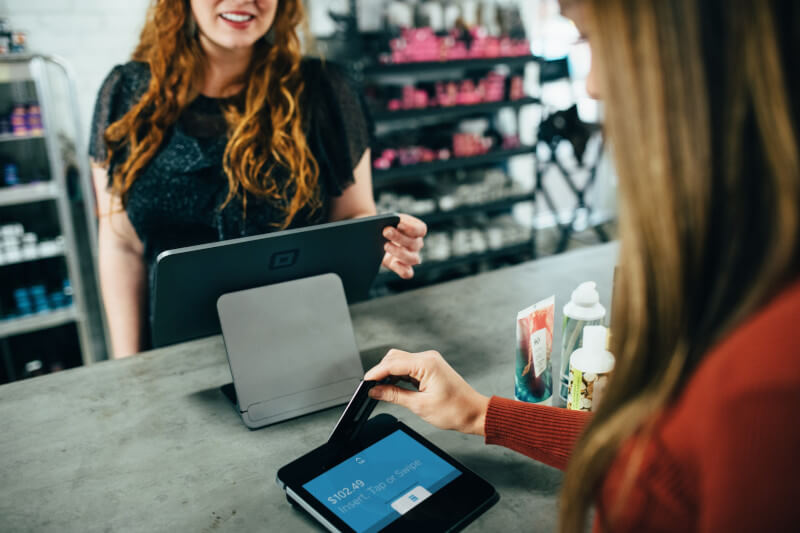 A well-trained, round-the-clock customer service team can more quickly and effectively respond to tickets and resolve customer issues. Offering assistance at all hours of the day and night shows that you care about your customers. The lesson is that happier customers mean a lower customer effort score (CES). The Customer Effort Score (CES) is a single indicator of how difficult it is for customers to accomplish a specific goal, such as having an issue fixed, a request processed, an item purchased/returned, or a concern answered. Providing service around the clock is more beneficial than ever because it is based on a customer-centric model that is tailored to the requirements of the customer.
You Can Reach People All Over the World
You may need inbound call centers, outbound call centers, or both, based on where in the world you sell your goods and services. Also, think about who your target market is and whether or not they require multi-lingual assistance agents or international call centers. The ability to expand and provide your services in global markets presents a thrilling opportunity for any business. Providing service to customers around the clock allows for global growth.
Our Top 5 Recommendations for Around-the-Clock Customer Service
You are likely considering 24/7 support seriously if you have read this far. There are various forms of assistance that you can provide, and they will vary based on your situation and the needs of your customers.
Outsourcing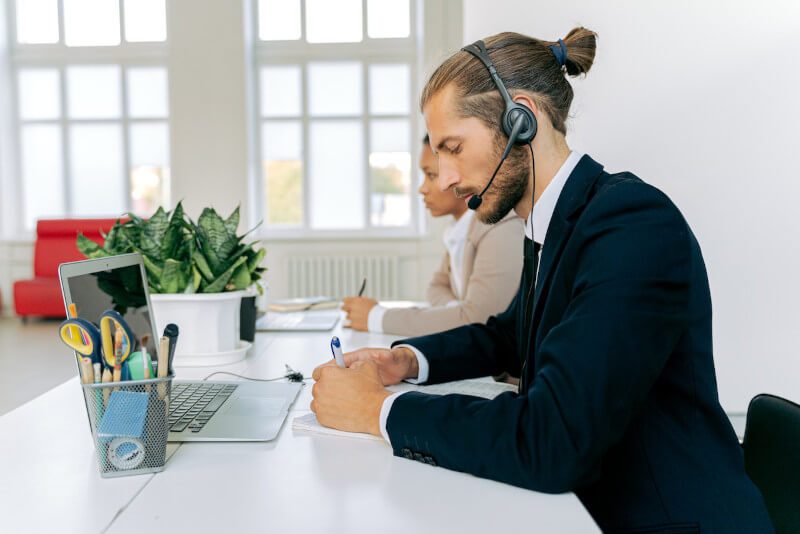 Think about hiring a company with employees in multiple time zones to handle your customer service needs. The follow-the-sun prototype is one that many businesses employ frequently to guarantee that work is constantly being done and that direct support is always at hand.
Maintain a Global Mindset
Differences in procedure from one office to another are a source of friction that will only increase as the company expands internationally. Keeping a global perspective in mind necessitates establishing and adhering to a clear set of procedures for conducting business while remaining flexible enough to adapt as a group as circumstances demand. If you can convincingly map out customer procedures in advance, ramping up will be much easier.
Self-Service Optimisation
Adding to your support staff usually means you can assist at all hours. But there are additional ways to offer support around the clock. A powerful customer self-serve configuration can be developed for little to no cost, allowing companies of all sizes to expand their customer service operations. Clients often prefer self-service options when they need a quick resolution. Reducing support tickets and making sure users can find responses by themselves can be accomplished by doing something as small as improving your base of knowledge or FAQ segment on your website.
 Take Phone Support Into Account
Most customers would rather have a live conversation with a representative rather than use any of the other support channels available. With a 91% approval rate, phone support is the most popular option for customers. Making the caller feel like they aren't just a number is a crucial part of developing a compassionate rapport with them.
Provide Real-time Chat Assistance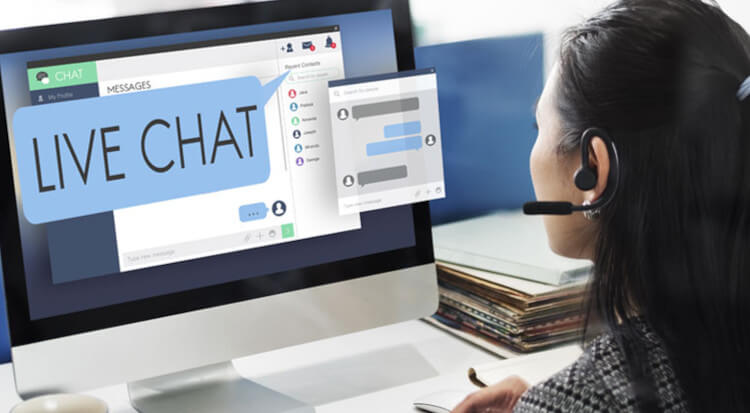 Customers are more engaged and have a better overall support experience thanks to live chat's ability to increase productivity and streamline communication. There are a variety of skills necessary for a chat support agent to be successful in their role. Skills such as articulating one's ideas clearly, working with multiple tasks at once, figuring out how to use new software, and, of course, compassion. Putting money into a live chat customer service team shows you value your customers and want to see them satisfied.
What Type of Customer Services Can BPO offer Your Business?
Numerous options for customer service exist, and your company should choose one that best fits its requirements. They often  provide a wide range of options, such as:
Services for Online Shops
Assisting with technical issues
Online chat assistance
Organizational Call Centers
A well-coordinated set of technologies is essential for sustained output. The efficiency of your work will suffer if your instruments are not integrated. Incorporate a reporting system into the mix. Achieving and maintaining success in both retaining and attracting new customers depends on a service's dedication to providing support at all hours of the day and night. Now that you have the resources you need to improve the customer experience, you can get started. To get there, you can rely on P3People. Click here to connect with one of their professionals.